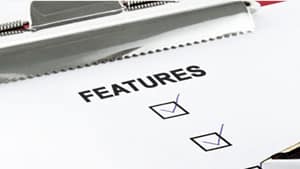 Standard Features
• Output speeds of up tp 50 pages-per-minute • Easy to use, oversized, Full-Color LCD Touch Panel Display • Output on a variety of sizes (up to 11" x 17") • Easy to replace toner cartridges • 2 Paper trays and a 50 sheet bypass tray • Energy Star compliant.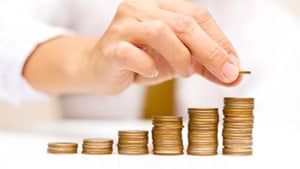 Affordable
Designed to suit businesses class applications, our copier/printer/scanners offer speedy 35+ pages per minute color and B/W output, automatic double sided printing, standard networking and support for printing from tablets and smart phones for mobile users.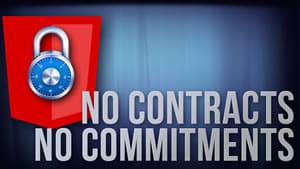 No Commitment!
Starting at $109/month for qualified companies.
Cancel anytime.
Introducing the No-Lease Lease Copier Rental program for Maryland, Washington D.C., Northern VA.
Say goodbye to the 60+ month copier lease.
Our unique copier rental program provides everything from a lease but without the commitment or expense.
Standard Copier Rental Features
• High Speed Black & White and Color Printing
• High Speed Black & White and Color Scanning
• Double Sided Copying and Printing
• Automatic Document Feeder
• 2 Paper Trays Plus a Bypass Tray for Card Stock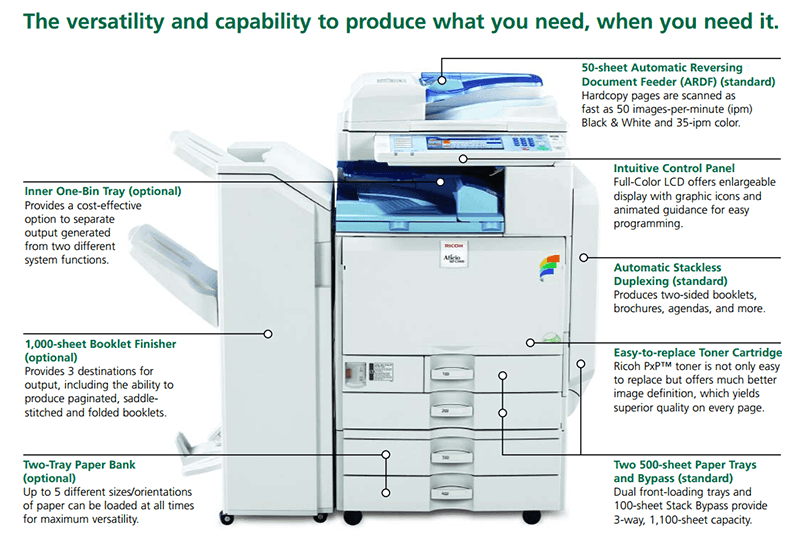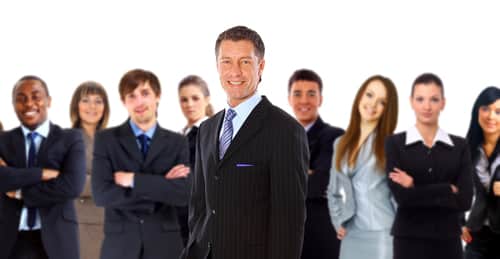 30 Copies Per Minute
$235/monthly
---
Includes
High Speed Color Scanning
40 Copies Per Minute
$255/monthly
---
Includes
High Speed Color Scanning
50 Copies Per Minute
$275/monthly
---
Includes
High Speed Color Scanning
Average rating: 3 reviews
Jan 14, 2015
Cost Effective for Us
This was much more cost effective than buying a machine and having to pay again for service. Our last copier was $435 per month PLUS service! This machine copies, prints, and scans very quickly.
We are a medical records company in Waldorf Maryland.
Dec 22, 2014
Excellent Copier, Everyone Loves It
Quick turnaround, great quality, and low cost is always a winner. But service is the glue that makes things stick. Bay Copier has been a terrific resource for both my company and clients. I�ve been using Bay Copier for several years and will continue to turn to you to help deliver high quality service.
Nov 12, 2014
Seasonal Copier Rental
We rent a color copier every year for our programs and we chose to get our copier rental from Bay Copier. They help us setup the copier rental for network printing and scanning and are always quick to answer any questions. Service and supplies are included, which is nice.