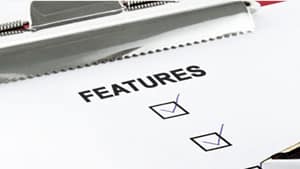 Standard Features
• Output speeds of up tp 55 pages-per-minute • Easy to use, oversized, Full-Color LCD Touch Panel Display • Output on a variety of sizes (up to 11" x 17") • Easy to replace toner cartridges • 2 Paper trays and a 50 sheet bypass tray • Energy Star compliant.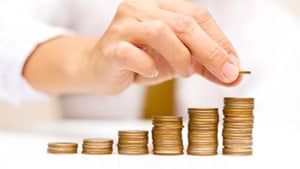 Affordable
Eliminate the Middle-Man and save big!
All Service and Supplies are included in the No-Lease Lease Copier Rental Program.
These copiers are designed to suit businesses class applications, our copier/printer/scanners offer speedy 35+ pages per minute color and B/W output, double sided printing, and standard networking.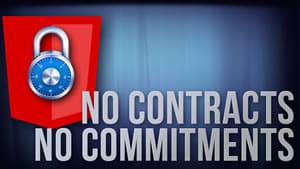 No Commitment!
Starting at $145/month for qualified companies.
Cancel anytime.
Introducing the No-Lease Lease Copier Rental program for Maryland, Washington D.C., Northern VA.
Say goodbye to the 60+ month copier lease.
Our unique copier rental program provides everything from a lease but without the commitment or expense.
Standard Copier Rental Features
• High Speed Black & White and Color Printing
• High Speed Black & White and Color Scanning
• Double Sided Copying and Printing
• Automatic Document Feeder
• 2 Paper Trays Plus a Bypass Tray for Card Stock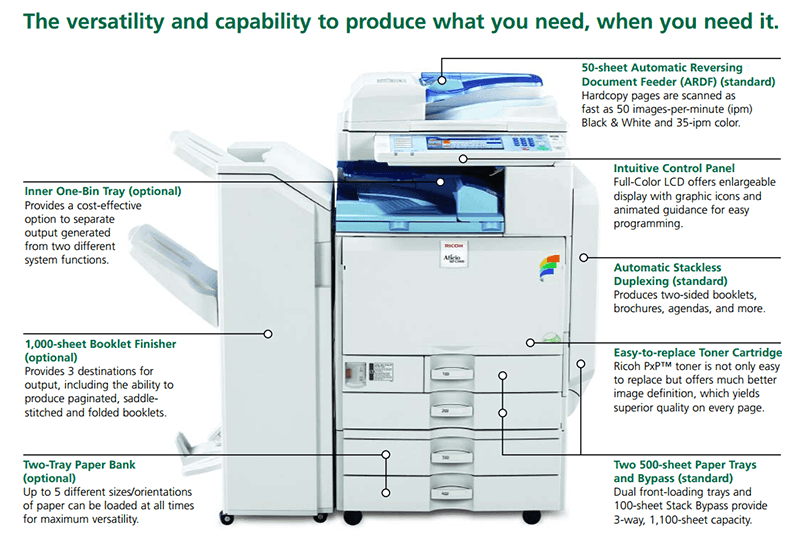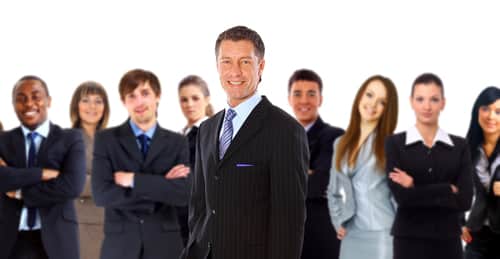 35 Pages Per Minute
---
Includes
5000 BW & 1000 color/month
High Speed Color Scanning
Additional: 1.15¢ B&W, 8.5¢ Color
Free Scanning if Under 2K/Month Scans: If over 2K/Month $.0035
Brochure - Copier Rental 35ppm
45 Pages Per Minute
---
Includes
5000 BW & 1000 color/month
High Speed Color Scanning
Additional: 1.12¢ B&W, 8.0¢ Color
Free Scanning if Under 2K/Month Scans: If over 2K/Month $.0035
Brochure - Copier Rental 45ppm
55 Pages Per Minute
---
Includes
5000 BW & 1000 color/month
High Speed Color Scanning
Additional: 1.1¢ B&W, 7.5¢ Color
Free Scanning if Under 2K/Month Scans: If over 2K/Month $.0035
Brochure - Copier Rental 55ppm