Hi!
Welcome to BayCopier.com!
Look no Further! 866-422-1001
"Your Affordable Alternative in Office Automation"
Tip Of The Week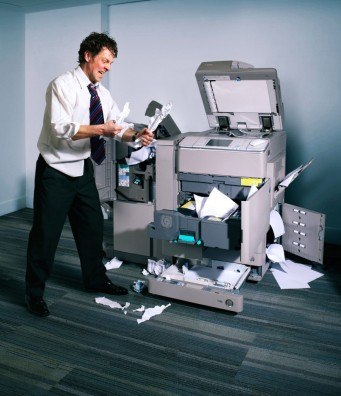 It's not unusual to get a call asking if we service really old equipment. The answer to that question is almost always "yes". However, the next part is actually what the call is truly about, and that is; "should we fix our really old equipment?" BayCopier.com is not in the business of talking you into "throwing good money after bad". A typical service call runs about $150 so if you can't replace that particular office machine for less than that, then perhaps it makes sense to "breathe a little more life" into your copier or printer or fax machine. Call us first! 866-422-1001 allow us to help you get out of a jam!
We Can Fix It! Call us first! 866-422-1001
Copier Repair!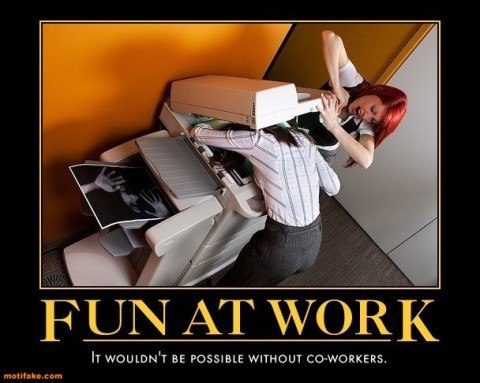 We started BayCopier.com as an independent service center for your older equipment and as an affordable alternative to high priced maintenance agreements from the "big boys" in the copier and printer industry. We repair all brands including Toshiba, Sharp, Samsung, Ricoh, Canon, Konica, Kyocera, Hewlett Packard and Minolta.
Copier Upgrades!
There has never been a better time to purchase a new or used copier. While most of the copier/printer manufacturers today are dependable and make great prints, we at BayCopier.com know how important it is to get you the best value for your hard-earned dollars. Call us first! 866-422-1001
Publisher Profile